Distant
PG-13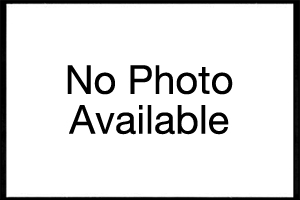 no trailer available
Trailer
Coming Soon
Not everyone who goes to space gets the glory. Some are just blue-collar guys like Andy Ramirez, who hasn't been trained for days like this. A low-level mining engineer, Andy was aboard a transport ship that was struck by an asteroid, crash landing him on an unknown alien planet. With his oxygen running low and his AI survival suit not helping, Andy's only chance to get out of this alive is to find another survivor. When he connects via radio to a fellow crewmember, Naomi, Andy thinks his prayers are answered. That is, until he finds out Naomi is trapped inside her escape pod and he may not have enough oxygen to make it to her. Not to mention, alien creatures, Andy has yet to realize, will be stalking him every step of the way.
DetailsComedy , SciFi/Fantasy
N/A
Rated PG-13 for creature violence and some strong language.CastAnthony Ramos, Zachary Quinto, Naomi ScottDirectorJosh Gordon
Will SpeckWriterSpenser Cohen
Today's Showtimes
No showtimes available
on this date.