Paws of Fury: The Legend of Hank
PG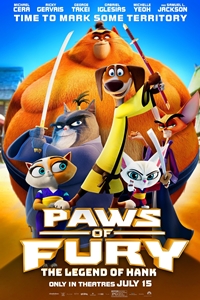 play trailer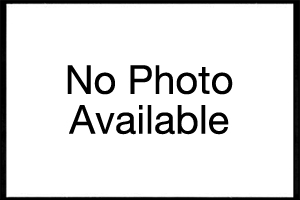 ▶


Play Trailer
A hard-on-his-luck hound Hank finds himself in a town full of cats who need a hero to defend them from a ruthless villain's evil plot to wipe their village off the map. With help from a reluctant teacher to train him, our underdog must assume the role of town samurai and team up with the villagers to save the day. The only problem - cats hate dogs!
DetailsAnimation
1 hr. 43 min.
Release Date: July 15th, 2022
Rated PG for action, violence, rude and suggestive humor, and some language.CastSamuel L. Jackson, Michael Cera, Djimon Hounsou, Michelle Yeoh, Mel BrooksDirectorRob Minkoff
Mark Koetsier
Chris BWriterEd Stone
Nate Hopper
Mel Brooks
Norman Steinberg
Andrew Bergman
Richard Pryor
Today's Showtimes
No showtimes available
on this date.